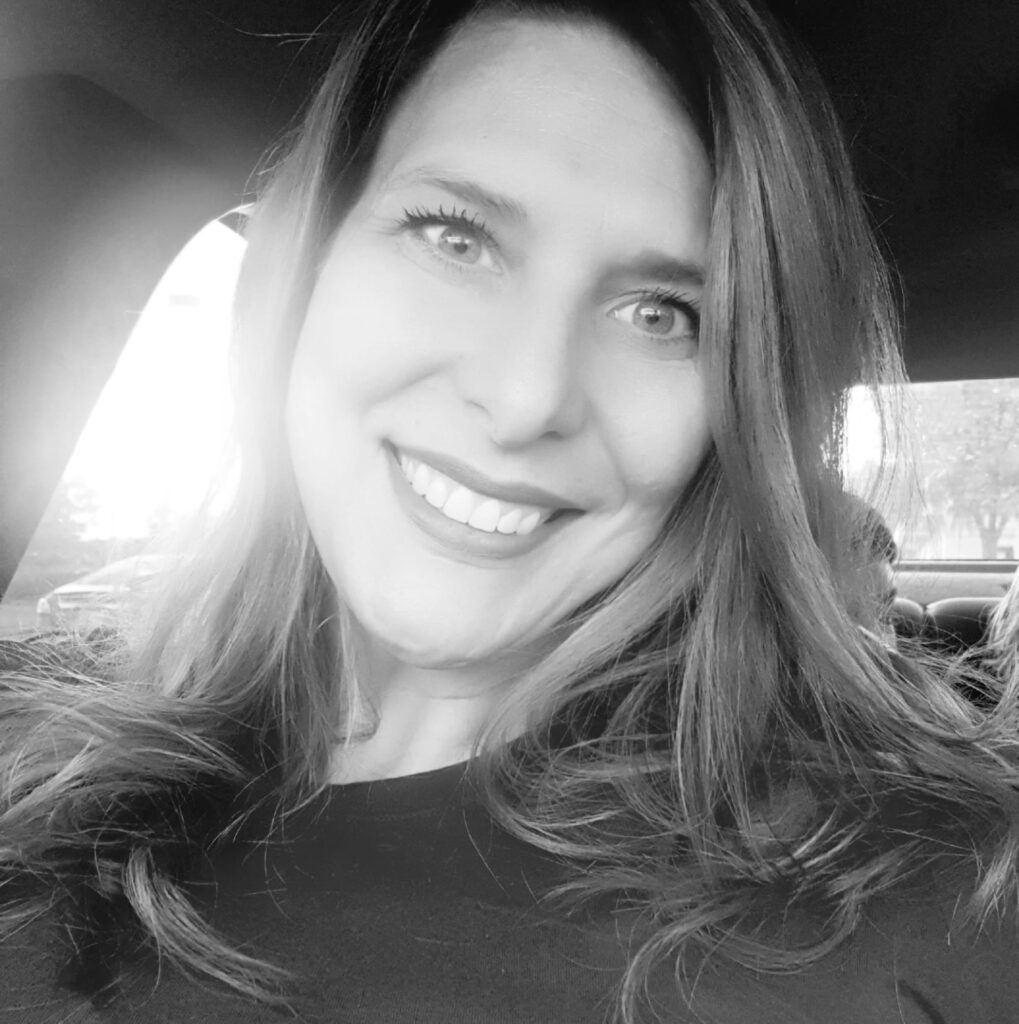 Robin is the owner and Executive Director of Above & Beyond Speech Therapy. She is a nationally certified Speech – Language Pathologist, attaining her Certificate of Clinical Competence from ASHA (the American Speech-Language Hearing Association), and holds a state license to practice speech pathology with OBESPA (Oklahoma Board of Examiners for Speech-Language Pathology and Audiology).
Robin is a dynamic practitioner. She earned her Oklahoma Teaching Certificate and provided speech and language therapy to students in the public school setting (from Preschool through 12th grade) before moving to the medical realm of Speech-Language Pathology. Robin is a member of the Oklahoma Academy of Medical Speech-Language Pathologists and served as a lead Speech-Language Pathologist in a community hospital for six years. She also traveled as a contracted Speech-Language Pathologist to health care facilities throughout the state of Oklahoma for nearly two years. Robin enjoys providing care to patients of all ages.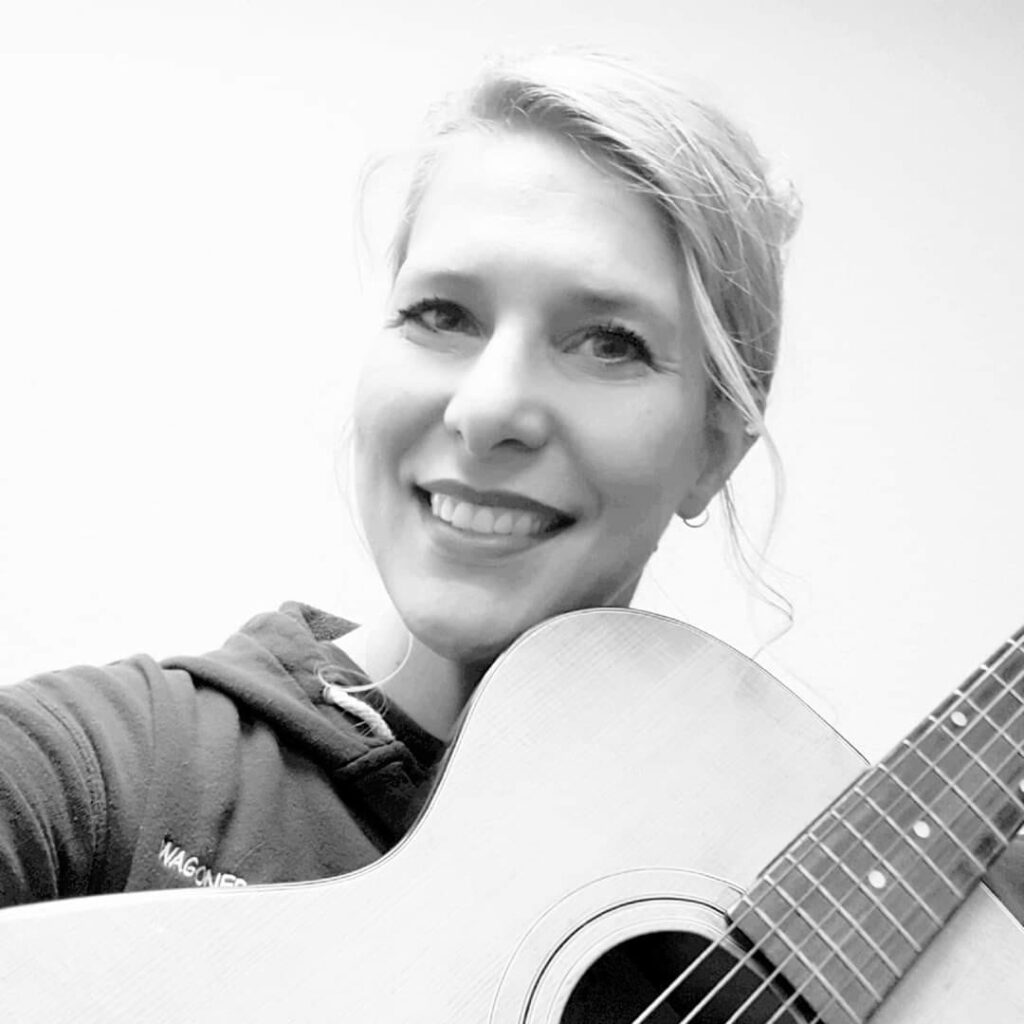 In her free time, Robin enjoys fishing and white-water rafting. She loves spending time with her family, driving all over Oklahoma to watch her children compete in athletic or music competitions. She is a music buff and likes to incorporate music into therapy sessions. Robin and her family proudly reside in her hometown of Wagoner, Oklahoma.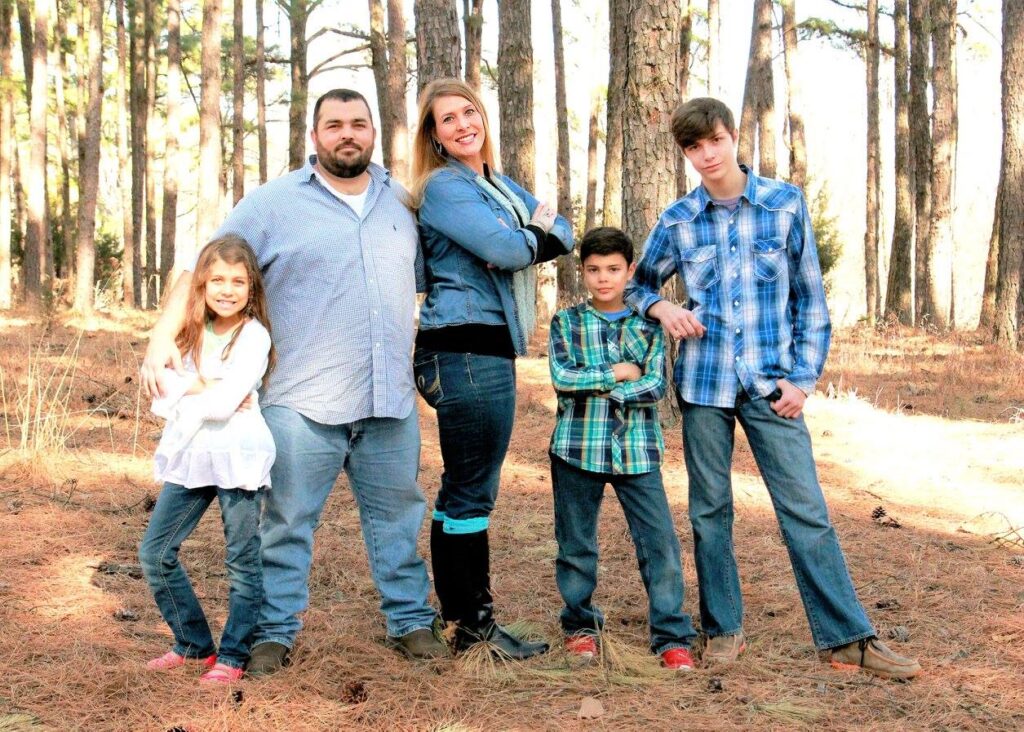 "My dream was to open a local practice where my hometown and surrounding communities could receive the best care possible in speech therapy and swallowing rehabilitation; where people are treated like family and not like a number… a place of hope, above and beyond the normal expectation of care."

— Robin
---