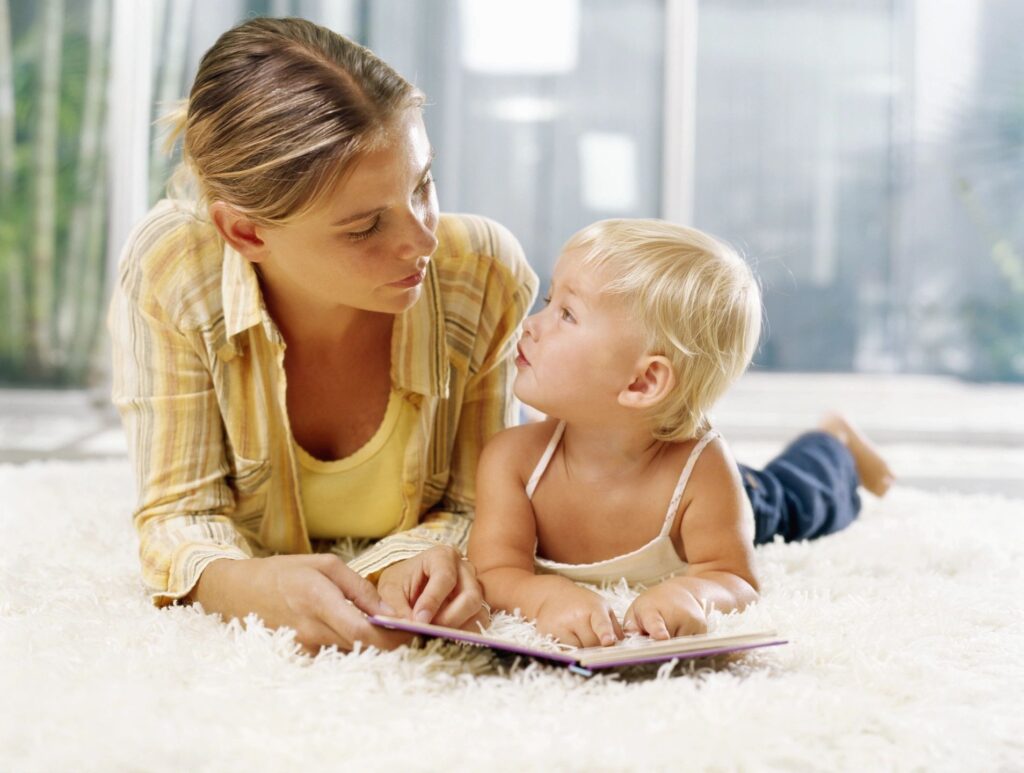 We specialize in speech therapy for all ages as well as swallow rehabilitation, in both clinic settings and teletherapy. If you are looking for a Speech Pathologist in the Wagoner area, give Above & Beyond Speech Therapy PLLC a call today!
Or call us at:
918-485-5998
How Can We Help You?
Learning Disabilities
Autism
Reading Issues
Swallowing Disorders
Hearing Impairment
Understanding & Verbalizing Language
Alternative Communications
Speech Sounds
Feeding Disorders
Stuttering
Voice Disorders
You may also be interested in help with other conditions not listed above. If so, please contact us to see if we provide the type of treatment your loved one needs.
Most Major Insurance Accepted
Medicaid
Medicare
Private Pay (Credit Cards Accepted)